Perhaps I should contact Village cinemas Southland to see what they think. What does everybody think about this? Innovative or Creepy?
People Great Ideas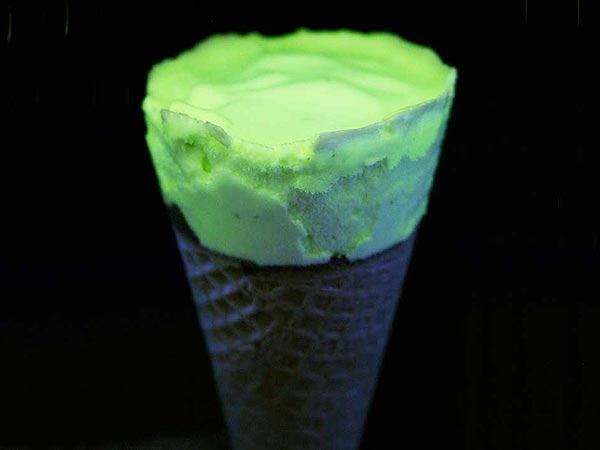 Courtesy Bompas & Parr
Color-changing ice cream isn't the only technicolor scoop to be had. A food and design company in the U.K. has come out with a frozen treat that glows in the dark.

View original post 209 more words